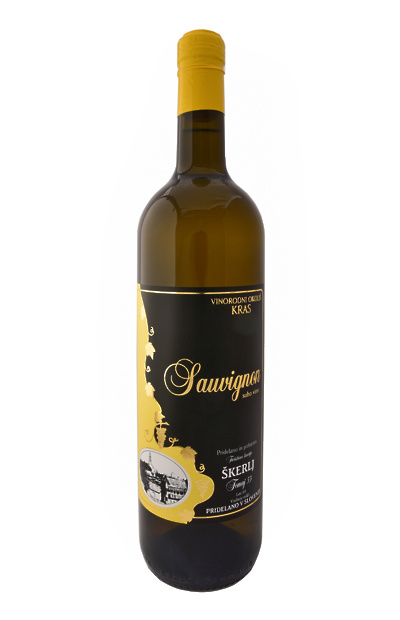 Sauvignon
suho, 2019, 2020
A dry white wine that offers its basic aromas and taste through its youthfulness and freshness.
Sauvignon is particularly sensitive to the environment where it matures, which results in a subtle imprint of its native vine, position and vineyard.
It is recommended as an aperitif or an unobtrusive companion to the menu.