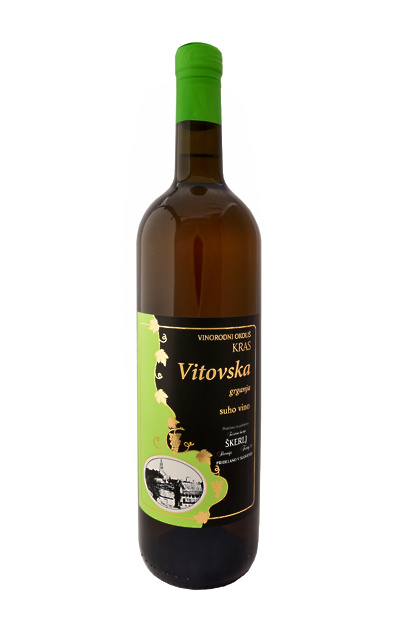 Vitovska grganja
dry, 2013
It is a white wine, for centuries typical for the region, and gives the impression of "something Renaissance, perhaps rustic, not too demanding, something entertaining", as one of Slovenian wine experts once said.
This dry wine does not attempt to overwhelm us with a dominant aroma, instead it offers a full taste for us to explore. Each step reveals a pleasant fruity, but also herbal attribute.
This wine needs some time to mature for a bit longer (two or three years) to reach its proper quality. Our family remains faithful to the traditional production with maceration.